Caster's Top Tips for CES 2023
This is it. The final countdown. Our pitches are out, and our schedules are full. We're ready for CES 2023! It's a huge team effort to ensure everything runs smoothly in January. In Vegas or behind the scenes, collectively our team has decades of experience. This week, a few of us offer our most helpful tips for a successful CES. 
Alexandra Crabb | Senior Vice President
Best Tip: Be ready for anything. Know the media, know the clients, know which hotels have monorail access, know where you can get late night boozy milkshakes, know where the outlets are in the convention center, know the events and parties. Anything could present a cool opportunity, and it's way too crowded and fast-paced for you to be trying to figure it out on the fly. If you've never been and you don't have someone knowledgeable to go with, do your research up front. It is fun but frenzied. And it can be some of the best business opportunities of your life.
How do you feel about CES?

Rachel Bradshaw | Vice President of Account Services
Best Tip: Keep show hours back at home base. Clients and press attending CES will need time-sensitive information and assistance on Pacific Time throughout the show, and our on-site team are often in wall-to-wall meetings that preclude them from being buried in emails all day. By having at least some team members sync their office hours with our road crew, we can support each other when we need it most. 
How do you feel about CES?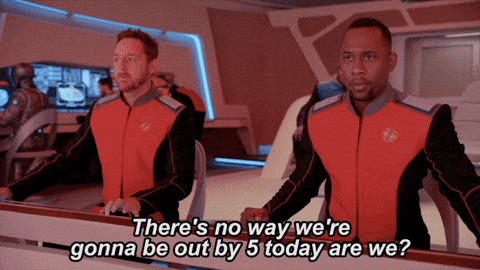 Peter Girard, Director | Account Services
Best Tip: Eat. Hydrate and be kind to your body. Vegas can be dry: Don't underestimate how much water you'll need throughout the day. I personally don't attend CES without my trusted Nalgene water bottle and make a goal to drink at least 2-3 of those throughout the day. The hours on the tradeshow floor fly by. It's not uncommon to suddenly realize you have not eaten anything substantial in several hours. Find time to eat your meals, and eat something small before dinner even if you're going to an amazing restaurant, because everything during CES takes forever. Also, bring several pairs of shoes to change into.
How do you feel about CES?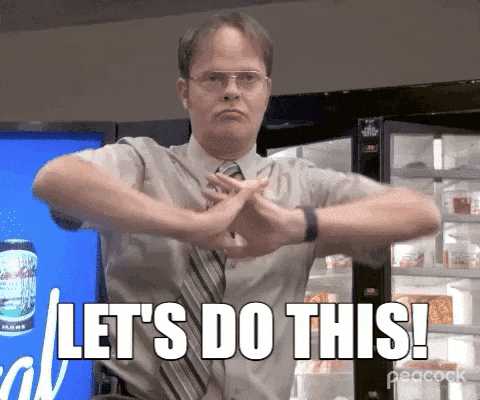 Olivia Sellke | Account Manager
Best Tip: Do your research and get familiar with all the clients going even if they are not ones that you normally work on. You never know when a relevant opp may pop up, and you don't want to miss the opportunity for a team win.
How do you feel about CES?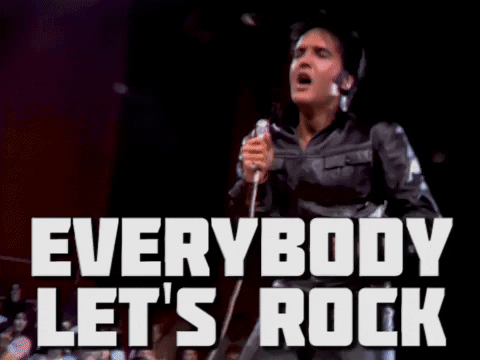 Lexie Gardiner | Senior Account Executive 
Best Tip: Preparation is key! A lot of times, you'll only have an elevator pitch's worth of time with a journalist or customer given how busy and exciting the show floor is, so make sure you make every moment and conversation count. Know your value, your key points, and what brings the wow factor.
How do you feel about CES?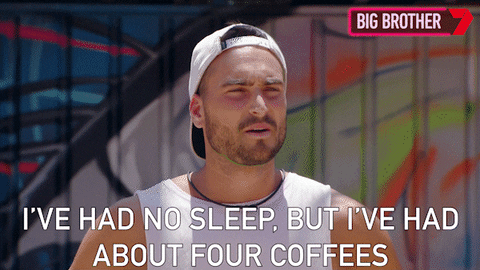 Kayla Bortak | Account Supervisor
Best Tip: CES is a lot like Christmas. It begins months before the actual date and it's not really over when it's over. It's crucial to keep the momentum going after the event so your company isn't a one hit wonder. 
How do you feel about CES?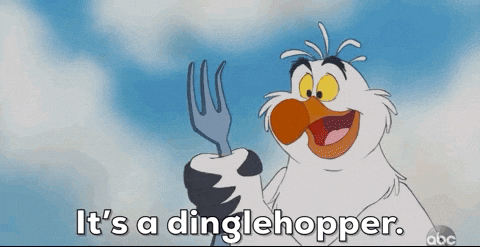 Will you be at CES? Drop us a note.